Welcome To VITSPL
Vista IT Solutions Pvt. Ltd. is a catalyst in consulting, designing, developing and deploying scale-able, superior and custom state of the art Information Technology Solutions including  Enterprise Solutions, Software Design & Development, Software as a Service (SaaS), Mobile & Website Design & Development, UI-UX, QA, Digital Marketing, SEO & SMO, Big Data Solutions, Managed IT Services (MSP) and Technical Support.
VITSPL offers wide array of Cloud Solutions including Software as a Service (SaaS), Enterprise Level Custom Software Development, CRM, ERP, Software Development Life Cycle and Waterfall models, using Agile and Scrum approach, Internet of Things (IoT) and Research and Development (R&D) catering to businesses in multifaceted professional Not-for-profit, Government, Financial, Healthcare, Transportation, Auto Dealerships and Education sectors and primarily focusing in the United States markets.
read more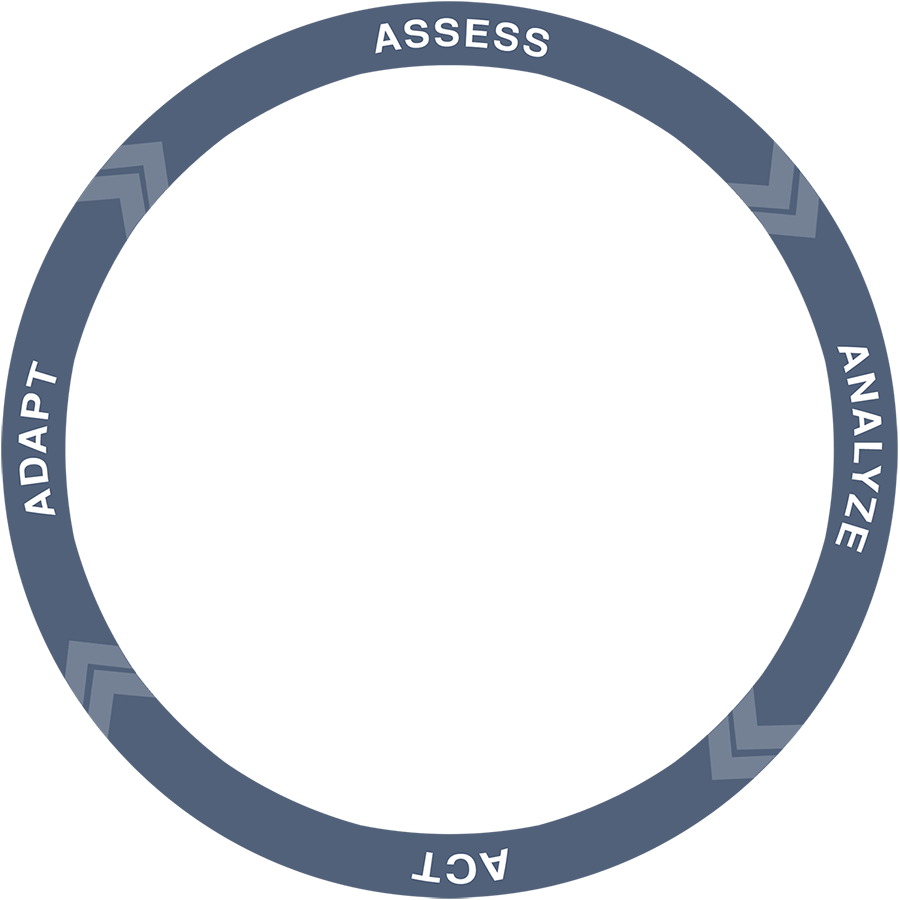 PROFESSIONAL SERVICES
VITSPL offers customer centricity and agile solutions and services which augment service delivery capabilities and increase flexibility in the organizations. We deliver this by leveraging our scalable global delivery model and our strong best practices. An overview of our Professional Services:
Enterprise solutions
---
Designing and Developing the Enterprise Solutions by integrating multiple facets of a company's business through the interchange of information from various business areas & related databases.
Software Development
---
VITSPL is a "one stop solution" for your needs related to, Custom Software Development, Website Development and Mobile App Development. Share your next big idea with us.
Mobile App Development
---
We develop mobile apps for Android and IOS as well as various cross platform apps and are pioneers in the field of Custom Programming as they are gaining the momentum nowadays.
Creative and UX Design
---
Our designers transform your ideas into reality by delivering a captivating design and user experience and bridging the gap between the stakeholder goals and user expectations.
Business Strategy
---
Enabling companies to retrieve, process and share their critical and real time operating information using strong business strategies that disseminate mission-critical data throughout the organization.
Digital marketing
---
High level Digital Marketing includes advertising delivered through digital channels such as search engines, websites, social media, email, and mobile applications.
60
+
SKILLED
PROFESSIONALS
1000
+
PROJECT DELIVERY
SUCCESSFULLY
14
+
YEARS OF WORKING
EXPERIENCE
144
K+
COFFEE HOURS AND COUNTING...
Dr. Mahfood (PhD), VP, Higher Education (USA)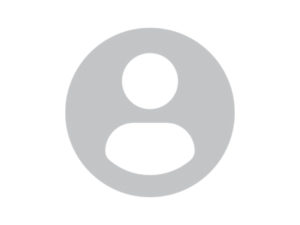 "Vista IT Solutions has provided our community with excellent customer service and planning assistance in the areas of management, support & design."
Vicki, Executive Director, Transit Industry (USA)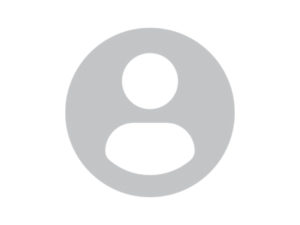 "My sincere appreciation is extended to you and your staff for the tremendous efforts and dedication  that you put into the transition. Thank you a million times over."
Dr. B (MD), Harvard Medical School Trained (USA)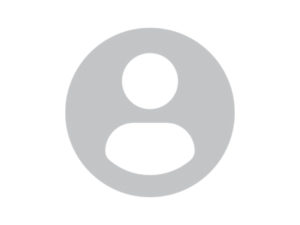 "Congratulations Manish, Hard work and commitment to excellent customer service for so many years. You earned it."
Kim, Executive Director, Transit Industry (USA)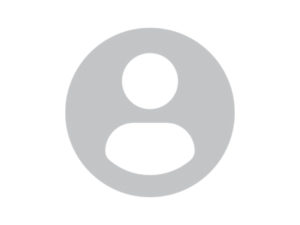 "Absolutely fantastic ! Great work, team….
Just spoke with AJ, of the "A" team. Thanks for your guidance and assistance."
Chris, Automotive Industry (USA)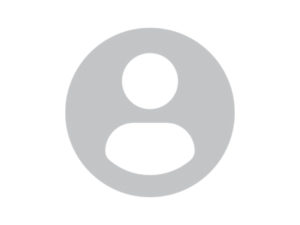 "Your team is committed to doing all it can to support your clients, as opposed to businesses that pressure the customer to adapt."
Lisa, Transit Industry (USA)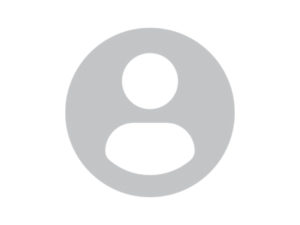 "It was a great working experience with team VITS, their work is appreciable as they went beyond expectations and did very well on time."
Jay, Shipping Industry (USA)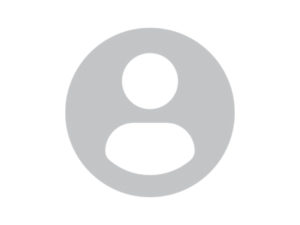 "I want to thank you and it has been a real pleasure working with you and your staff and I look forward to many more years."
Gunjan, Director, IT Industry (USA)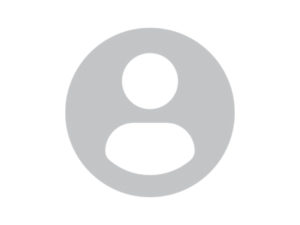 "VITSPL have been instrumental in recommendation for best-practices to be followed for Software Development which helped in performance improvements and security, monitoring and managing the application effectively."
Manish, CEO, FinTech Industry (USA)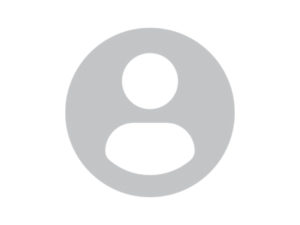 "Throughout the entire process, VITSPL team demonstrated high professionalism, subject matter expertise and exceeded our expectations in every way."
Colin Harrison, Director, IT Industry, (UK)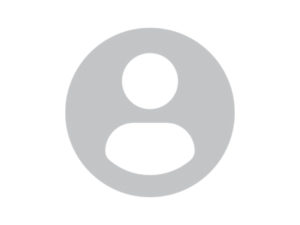 Vista IT are a first class company to deal with and I can definitely recommend them. Their communication is extremely good and I will definitely work with them on future projects. Their skill set is wide ranging and they can solve all my IT projects.
Dedicated Client Support
Our team, with rich experience and wide scope of technologies creates a valuable resource for our customers.
100%
Our software development and support teams contribute enormously to our success by going to great lengths to assist our customers.