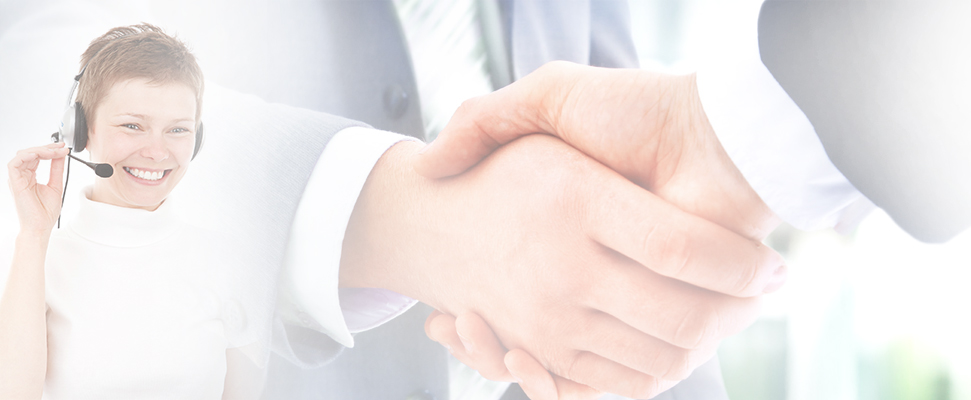 Technical Support
At Vista IT Solutions Pvt. Ltd., Technical Support Group (TSG) is a team of highly talented, dedicated, efficient and skilled IT professionals based in Indore, India.
Our IT Technical Support team members possess a wealth of industry experience and regularly undergo rigorous trainings to stay on top of latest technologies. Our trained professionals can efficiently manage your business application, custom application, mission critical data center, corporate networks, desktops or IP telephony environment. TSG specializes in remote management and support so that we can quickly and effectively respond to your IT support needs. TSG is continuously evolving and stays current with latest technology trends. VITSPL can and will meet all of your technical requirements conveniently and securely on 24×7 basis. We are just a phone call away.
Click Here for On-line Remote Tech Support.