Introduction
Vista IT Solutions Pvt. Ltd. (VITSPL) is a global Software and Enterprise Solutions provider. With a perfect balance between ground breaking creativity and technical solutions, we promise to provide you best service experience available in the industry.
VITSPL is an engineering powerhouse of expert professionals with experience dedicated for developing turnkey solutions backed by outstanding customer service and resources.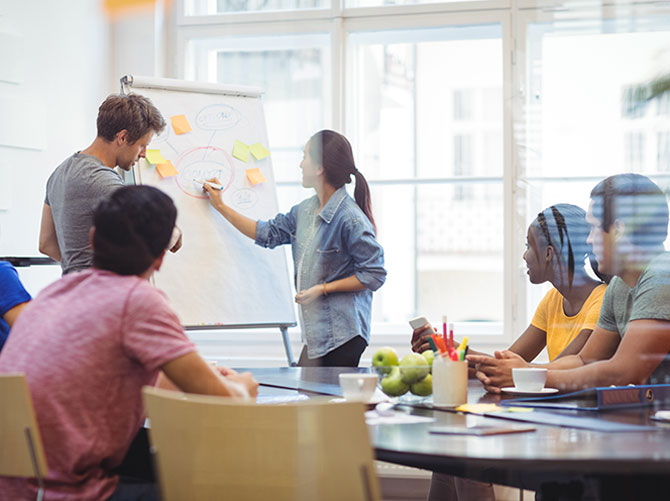 Strategy
Our philosophy is simple - be responsive, be efficient and be sensitive to our client's needs.
To quote Oscar Wilde, "With age comes wisdom .. " We have stayed true to this saying, based on our extensive industry experience in the IT industry, and we have developed our policies and procedures for deriving high-quality solutions at reasonable cost. We are dedicated to work hand-in-hand with our clients to design and mold solutions befitting our clients.
We listen
We design and develop custom solutions
We deliver and create value for our clients through robust and efficient solutions.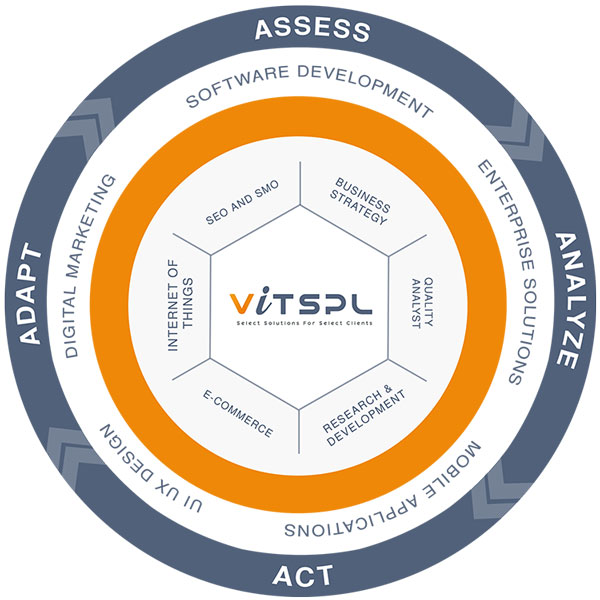 Vista IT Solutions Pvt. Ltd. (VITSPL) is a global Software, Enterprise Solutions, Web/Mobile development and Systems Integration company with primary focus in the United States markets. VITSPL offers wide array of Information Technology Solutions including Enterprise Level Development & Designing Solutions, Software & Mobile/Website Design & Development, UI-UX Design, QA, Digital Marketing, SEO & SMO, Big Data Solutions, Managed IT Services (MSP) and Technical Support. VITSPL has over 14 years of experience in serving and supporting Healthcare, Transport, Finance, Auto dealerships and more leading industries.
VITSPL is a "One Stop Solution" for your needs related to, Custom Software Development, Website and Mobile App Development. Share your next big idea with us. We are here to transform your idea into reality with phenomenal website / web services / app development on platforms such as PHP, WordPress, CodeIgniter, Laravel, HTML5, CSS3, JavaScript, Jquery, MySQL, SQL Server, .NET, Python, Django, Ajax, Android, and iOS etc.
Partnership
( Partners of our affiliates )