ENTERPRISE SOLUTIONS
Designing and Developing the Enterprise Solutions by integrating multiple facets of a company's business through the interchange of information from various business areas & related databases. Explore our wide-range of Enterprise Solutions that can help you better manage your usage across a wide variety of business challenges.

SOFTWARE DEVELOPMENT
VITSPL is a "one stop solution" for your needs related to, Custom Software Development, Website Development and Mobile App Development. Share your next big idea with us. We are here to transform your idea into reality with phenomenal website / web services / app development on platforms such as PHP, WordPress, CI, Django, Ajax, Joomla, Android, IOS etc.

MOBILE APP DEVELOPMENT
We develop mobile apps for Android and IOS as well as various cross platform apps and are pioneers in the field of Custom Programming. Custom mobile apps are gaining momentum in the present scenario and proving to be an attractive option for your businesses.

CREATIVE UI/UX DESIGNS
Our designers transform your ideas into reality by delivering a captivating design and user experience and bridging the gap between the stakeholder goals and user expectations. Our expert UI designers develop a unique one of a kind design for your site/application and promise to make it unique enough to stand out in millions.

BUSINESS STRATEGY
Enabling companies to retrieve, process and share their critical and real time operating information using strong business strategies that disseminate mission-critical data throughout the organization. Vista IT Solutions Pvt. Ltd. (VITSPL) team can develop a custom strategy suitable to your requirements and implement a realistic Disaster Recovery Plan (DRP) for your business by identifying critical problems.

DIGITAL MARKETING
High level Digital Marketing includes advertising delivered through digital channels such as search engines, websites, social media, email, and mobile applications. Along with this it will also help in boosting the rank of your website in search engines like google, yahoo and Bing etc.
01
Analyze
Qualified team of Engineers, Developers, Designers and Testers who analyze and thrive on staying top of the technologies.
02
Design
Team VITS is well equipped to transform your dream into systems design reality and deliver a fantastic experience.
03
Develop
Our development and support teams contribute enormously to our success by going to great lengths in assisting.
04
Support
Our team, with rich experience and wide scope of technologies creates a valuable resource for our customers.
Radio-Frequency ID
RFID tags, a technology once limited to tracking cattle, are tracking consumer products worldwide. Many manufacturers use the tags to track the location of each product they make from the time it's made until it's pulled off the shelf and tossed in a shopping cart. Outside the realm of retail merchandise, RFID tags are tracking vehicles, airline passengers, Alzheimer's patients and pets. Soon, they may even track your preference for chunky or creamy peanut butter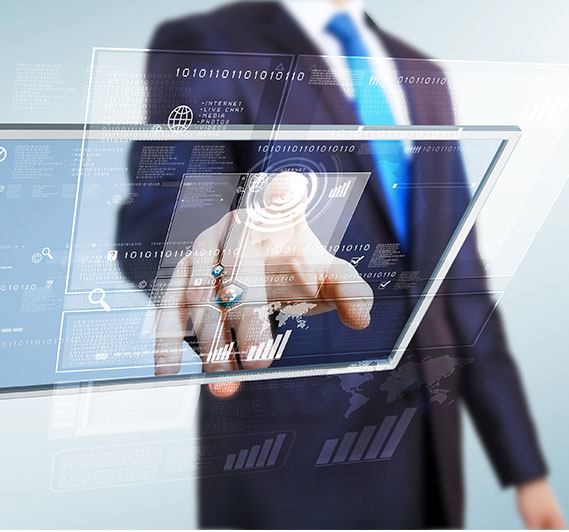 Artificial Intelligence (AI)
In the near term, the goal of keeping AI's impact on society beneficial motivates research in many areas, from economics and law to technical topics such as verification, validity, security and control. Whereas it may be little more than a minor nuisance if your laptop crashes or gets hacked, it becomes all the more important that an AI system does what you want it to do if it controls your car, your airplane, your pacemaker, your automated trading system or your power grid. Another short-term challenge is preventing a devastating arms race in lethal autonomous weapons.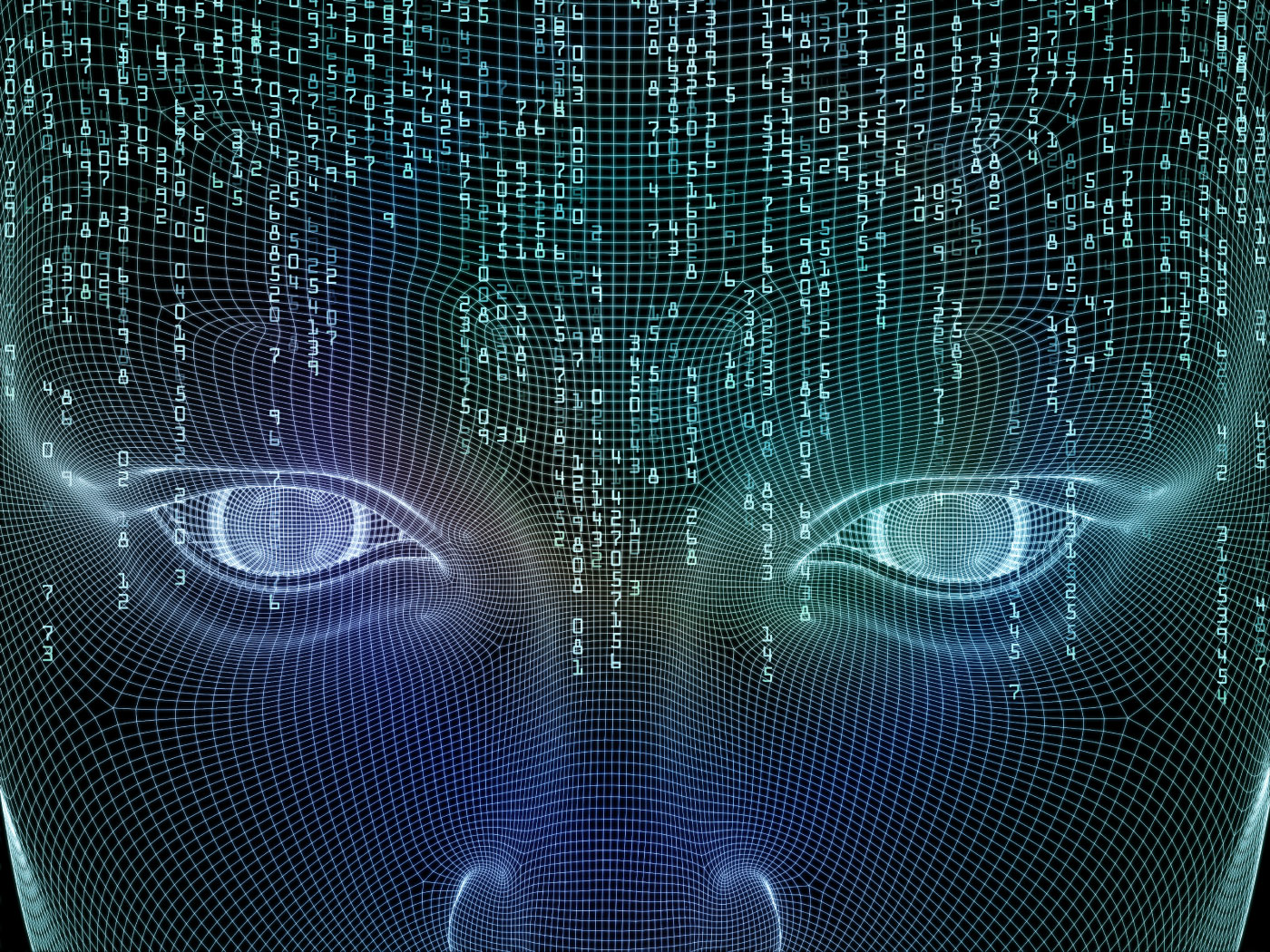 Internet of Things (IoTs)
The Internet of Things, or IoT, refers to billions of physical devices around the world that are now connected to the internet, collecting and sharing data. Thanks to cheap processors and wireless networks, it's possible to turn anything, from a pill to an aeroplane, into part of the IoT. This adds a level of digital intelligence to devices that would be otherwise dumb, enabling them to communicate without a human being involved, and merging the digital and physical worlds.